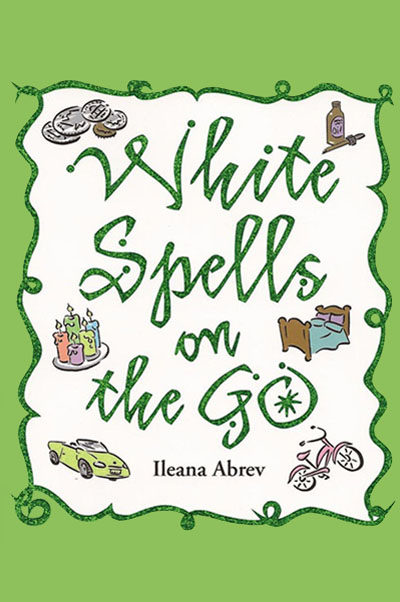 White Spells on the Go
In this era of fast food and crammed schedules, it can be tough to find time for magic. Luckily, you don't need lengthy magic rituals to make your world a better place.
Acclaimed white Witch Ileana Abrev invites you to try her favorite magical quick fixes. Place an amethyst under your pillow to relieve stress, light a candle to encourage your partner to help out with chores, or wear a green wrist band for prosperity. Most of these fun and fast mini-spells can be performed using common household items. Do you have a few minutes? Then get ready to make magic out of your spare time!