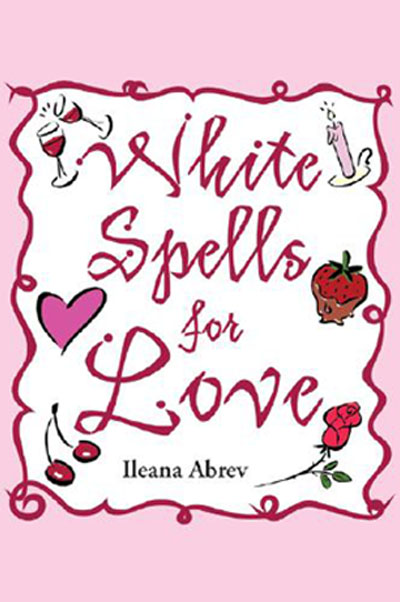 White Spells for Love
All you need is a little white magic to make your dreams of love come true.
White Spells for Love is for anyone who's ever fantasized about their soul mate, waited by the phone for a special someone to call, fumed over an ex, wallowed in the abyss of heartbreak, or let the passion die in a long-term relationship. Addressing love from all angles, this easy-to-use spellbook can help you attract the lover of your dreams, heal emotionally, nurture self-love, dispel negative love magic, stay committed during rocky times, and nudge your sweetheart into doing the dishes once in a while.