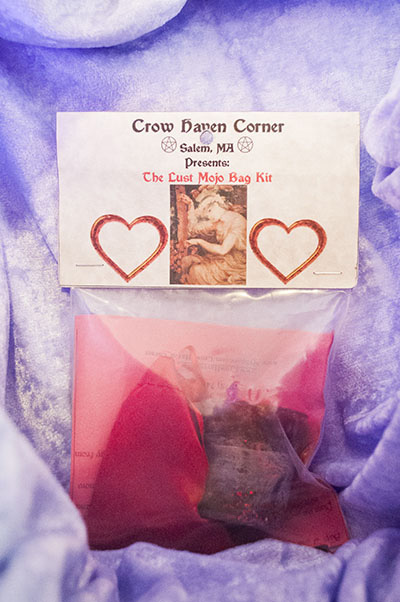 The Lust Mojo Spell Kit
Magical spell kits for that "Witch in all of us," hand crafted and sold exclusively at Crow Haven Corner.
Get love, lust and romance into your life! This kit is intended to put together a mojo bag for you to attract just that! Instructions are included along with magickal ingredients.